Dermatologic surgery is the practice of dermatology that specializes in surgical procedures and minimally-invasive treatments to address the range of conditions that may impact the skin's health, function or appearance. We are proud to offer patients in Braselton, Loganville, Snellville, Brookhaven, GA and the surrounding area with dermatologic surgery
As highly experienced dermatologic surgeons, the professionals at Georgia Dermatology Partners treat a range of skin cancers as well as conditions such as moles and benign tumors. Our physicians are accomplished reconstructive surgeons, performing a variety of procedures to restore the skin's appearance after surgery.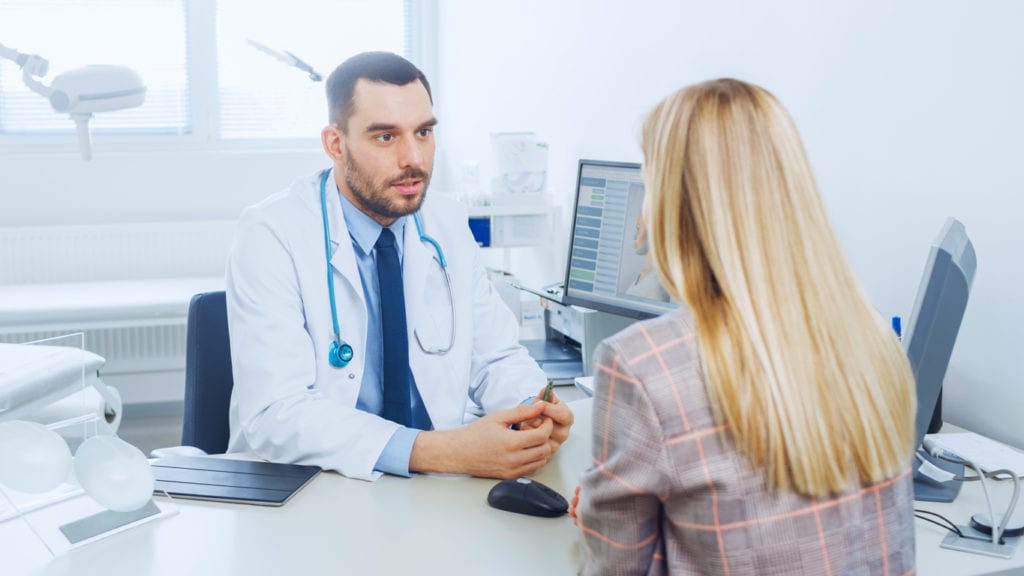 At our practice, we employ a variety of techniques to address skin cancer at all stages. Our physicians are focused on patient education, awareness and periodic comprehensive total body skin examinations, so that highly common forms of pre-cancer and skin cancer can be detected as early as possible.
Among the surgical procedures we provide are:
MOHS Micrographic Surgery
Skin Cancer Surgery
Earlobe Repair
Excision of Cysts, Lesions
Removal of Moles, Skin Tags, Growths & Lesions
Cryotherapy
Curettage and Cautery
Contact Us!
Georgia Dermatology Partners proudly serves Loganville, Snellville, Braselton, Gainesville, Monroe, and Lawrenceville, GA with Dermatologic surgery procedures such as Skin Cancer Surgery, Earlobe Repair, Excision of Cysts & Lesions, Removal of Moles, Skin Tags, Growths & Lesions, Cryotherapy, Curettage and Cautery. Call us today at 770.972.4845 to schedule an appointment.